Typedesign 2020

Self initiated type poster using a custom-made typeface.

Bachelor Thesis 2018-19
Publication, Website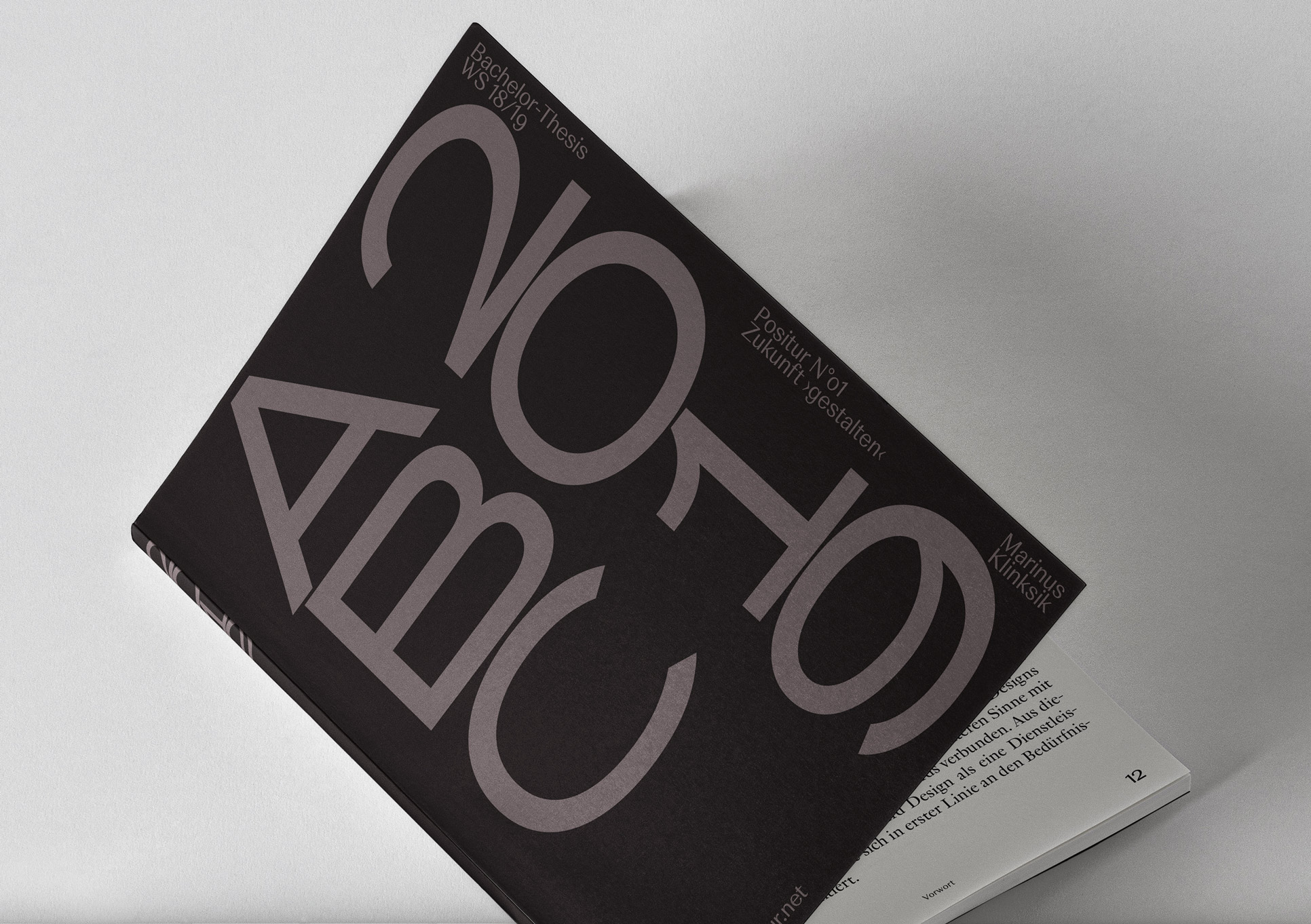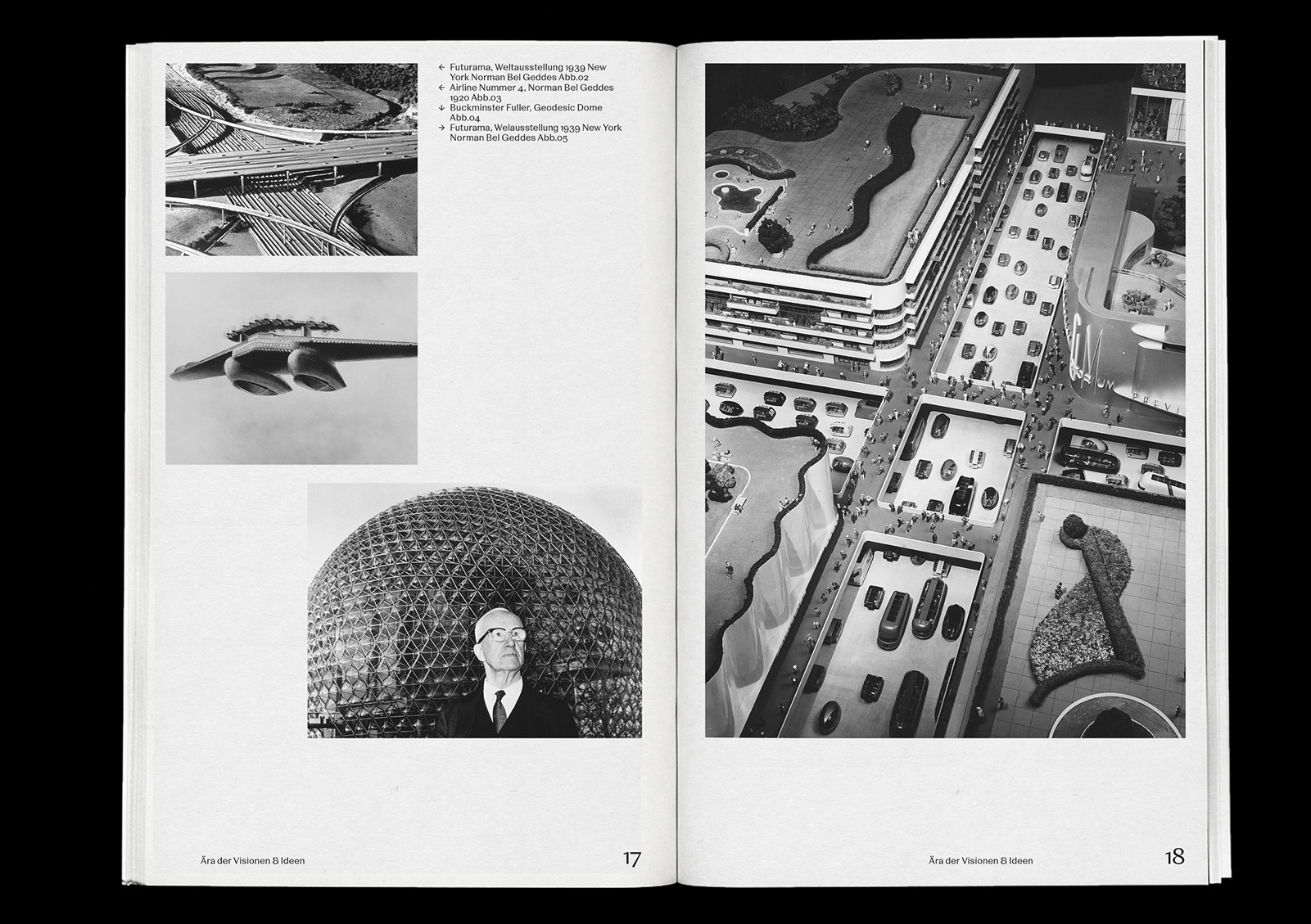 The bachelor thesis 'Shaping 'Future' examines the role that design has played in the last hundred years when it came to formulating socially relevant questions and their answers. The look back is directed at thinkers and designers in the 20th century who thought of design in the context of dreams and visions of an utopian future. However, the view is also directed towards the present in the reproduction of an interview with Anthony Dunne and with the presentation and description of design works as well as current projects and practices like speculative design, which provocatively poses the question of how we want to shape our future.

After all, what is design for? Most people would say that it is about optimizing the function, value and impact of products and services for the mutual benefit of consumers, customers, manufacturers and other stakeholders. Too often, design is about the aspects of problem solving or the usefulness of things. Another approach would be to use design to ask questions rather than give answers or solve problems.

Font in use:

︎ Raglan Sans
Motion design 2020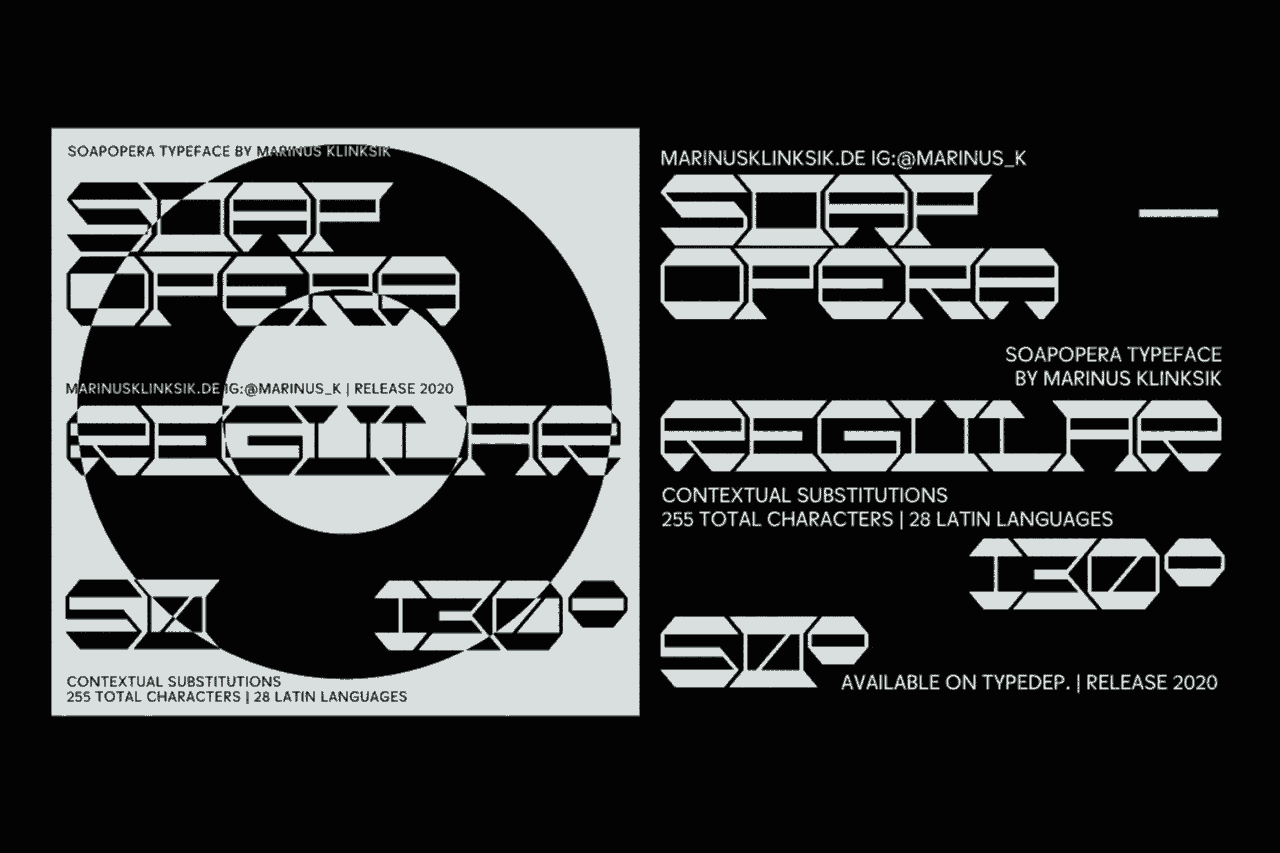 Motiongrafics for the release of the typeface Soapopera.
Font in use:

︎ Soapopera
Typedesign 2017
Poster
Release poster for the typeface Soapopera.
Font in use:

︎ Soapopera
DOC. Magazine №12 2017
Publication
'DOC. Magazine', the semester magazine of the Faculty of Design Munich. Content and design are created by a small team of students under the direction of our typography professor Xuyen Dam. In the issue №12 we dealt with the topic 'money and design'. Therefore, we conducted interviews with Nils Holger Moormann, Moby Digg, Jonas Lindström, Strobo Berlin Munich, Mischer Traxler, Saskia Diez, Friederike Daumiller and Sebastian Schwamm. As always, there is also a section with student works and the section 'Portrait', in which we present students from our faculty.
Podcast cover 2018-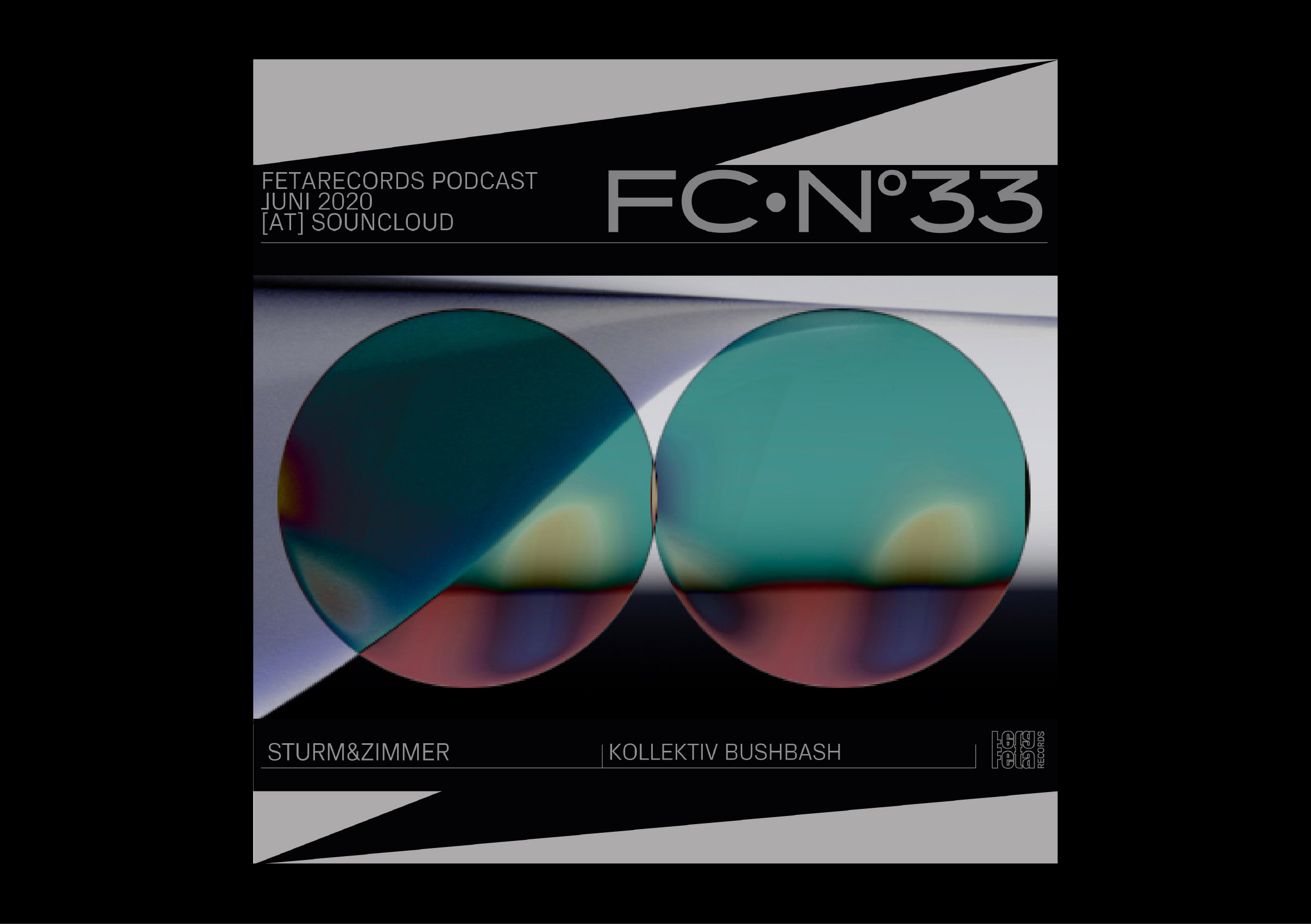 Cover design for the monthly podcast in which various musicians and DJ's participate. Feta Records is a Munich-based label for electronic music.
Tune in on Soundcloud (Feta Records)
Aesthetic Times 2019
Publication
'Why do we perceive something as aesthetic?' Text and an interview about the concept of aesthetics in our time, from the perspective of graphic design - Why we prefer blue circles over brown triangles.