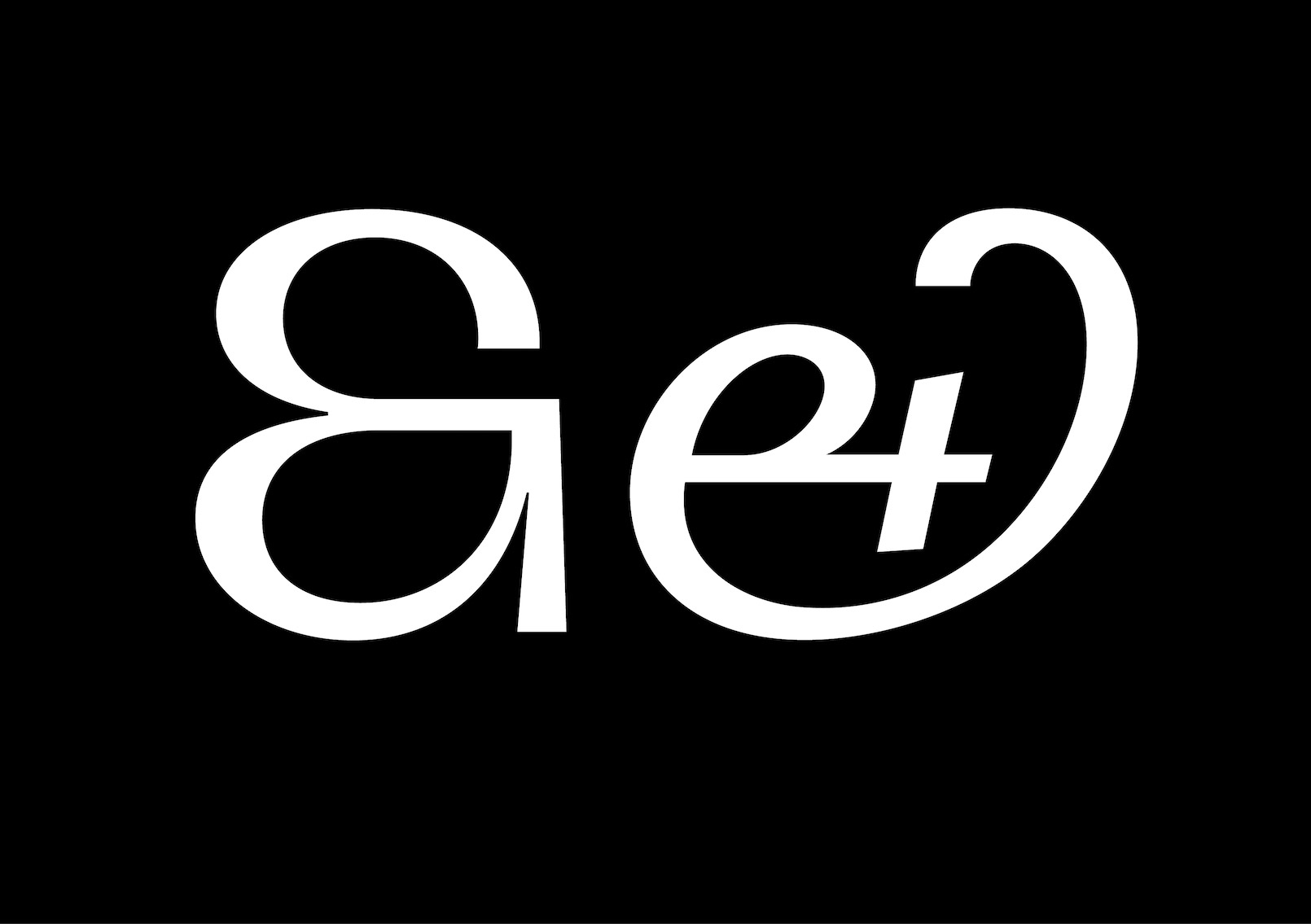 ---

Raglan is a contemporary approach to newspaper typefaces. Its character follows a fine line between elegant and playful, heavy and light at the same time.
Raglan is a typeface that can be understood as a hybrid between serif and grotesque typefaces. Low stroke contrast, single-story g, grotesque proportions and terminals make it a subset of the serif typefaces. Therefore, Raglan has his sans-serif sibling, Raglan Sans that stays close to the construction of the Serif version. The combination of the serif and sans-serif variants with their corresponding italic allows a wide rage typographic concepts and hierarchies for books as well as web projects.

With its hard serifs, no-frills approach and the flexibility between the serif and sans serif versions, Raglan is equally suitable for display and text setting in large and small text sizes.



---
Designed by Marinus Klinksik
In work since early 2019
Released 2020
Glyph Count: 397
Formats: otf, woff, eot, woff2
Styles: Raglan, Raglan Italic
︎ Raglan Sans
---
LANGUAGE SUPPORT
30 Latin Languages
(Afrikaans, Albanian, Bosnian, Basque, Breton, Bulgarian, Catalan, Croatian, Czech, Danish, Dutch, English, Estonian, Finnish, French, German,Hungarian, Icelandic, Italian, Irish, Norwegian, Polish, Portugese, Romanian, Slovenian, Spanisch, Swedish, Scottish Gaelic, Serbian, Turkish, Zulu)
---

FEATURES

Stylistic Alternatives
Oldstyle Figures
Numerators
Superscript
Circled Figures
Stylistic Set 01
Stylistic Set 02
Case-sensitive Forms


---

PURCHASE RAGLAN

Check EULA for choosing
the right License



---
---

PURCHASE RAGLAN BUNDLES
(Save up to 25%)

e.g. Bundel up with Raglan Sans



---
---


*Unfortunately there is no student discount yet.

I am always interested in how my fonts are used. So if you want a "font in use feature" on instagram or on fontinuse.com,
send me images of your work by mail or tag me on instagram.︎